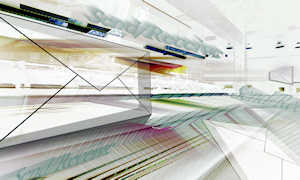 We are based in Illinois and proudly serve the Midwest region. Don't hesitate to contact us for a quote or more information on the products & companies we represent.
McBrady-McMahon, Inc.
Brian McMahon, Sales Representative
eMail address.
D-Dial: 847-254-0569
Office: 847-394-0137
Fax: 847-394-0158
Mon-Fri 9 am to 5 pm CST
Mailing Address:
2118 Plum Grove Rd.
Suite 159
Rolling Meadows, IL 60008
Contact Us
We would love to hear from you! Please fill out this form and we will get in touch with you shortly.