Morse Drum Rollers
Get Quick Quotes on Morse Drum Rollers.
Industrial Drum Mixing Equipment.
Morse drum rollers load, lift and mix drums fast! Portable, Stationary Or CE Hydra Lift Drum Roller. Get Quick Quotes.
Hydra-Lift
Portable
Stationary
CE Marked Hydra-Lift
Use Drum Rollers for gentle drum mixing. These 55-gallon drum mixers ROLL A DRUM ON ITS SIDE for a gentle mix within the drum.
Mix right inside a sealed drum or can
Blend sediment and valuable ingredients back into suspension
Eliminate contamination
Reduce clean-up and hazards of worker exposure
Electric powered drum mixers
CE-Marked electric 200 liter drum mixers – Drum rollers and tumblers
Pneumatic drum mixers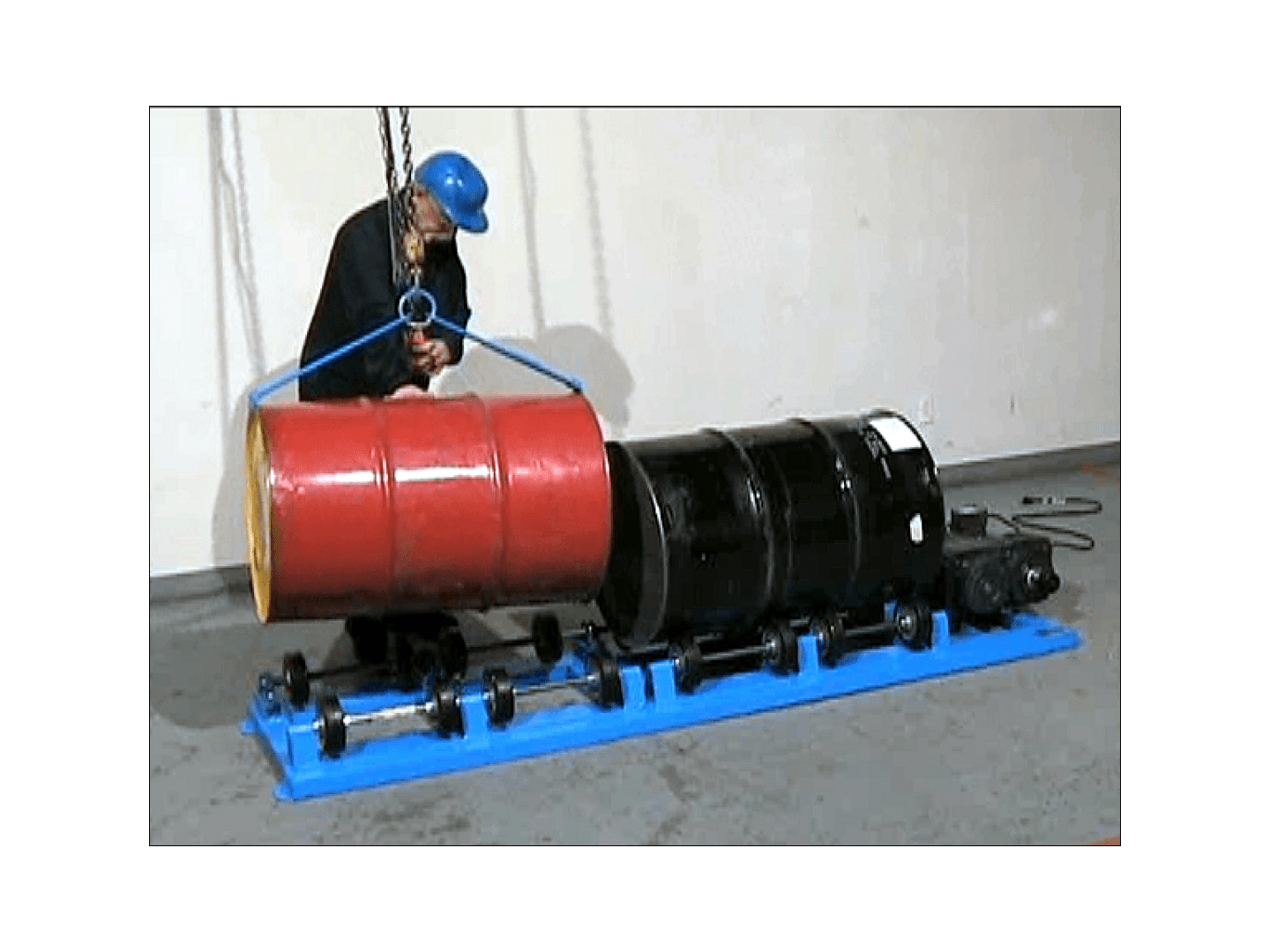 Get Quick Quotes on Morse Products from MMI