Morse Drum Trucks
Get Quick Quotes on Morse Drum Morse Trucks.
Industrial Drum Handling Equipment.
Morse Drum Trucks are innovative, ergonomic 4-wheel drum truck design fully supports the drum's weight, so you don't have to. And it makes maneuvering easy. Load and unload a heavy drum with ease. Use this drum truck to move and position a 55-gallon drum onto and off pallets, through narrow aisles, and into dispensing position.
4-Wheel Drum Trucks
2 and 3 Wheel Drum Trucks
Stainless Steel Drum Trucks Trucks
Simple, ergonomic drum trucks ship partially disassembled to save on freight.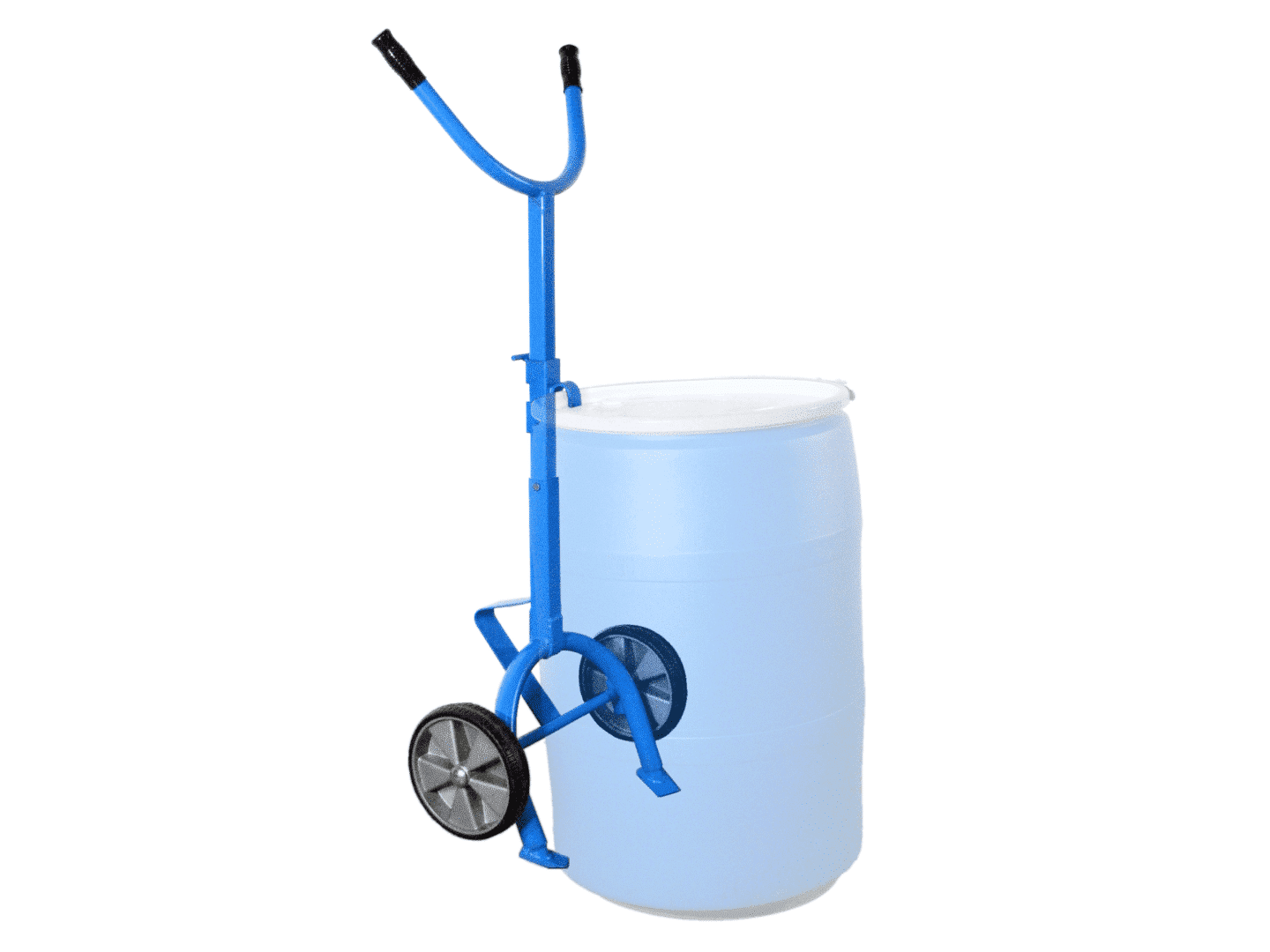 Stainless Steel Drum Trucks / Barrel Trucks to move and dispense a heavy drum with ease.
Morse stainless steel drum hand trucks.
•Model 160-SS with polyolefin wheels mounted inside the frame
•Model 160-WP-SS for rough terrain has rubber tires mounted outside the frame.
Made of finished type 304 stainless steel, these drum trucks are corrosion resistant, and have no paint to wear or chip off.
The innovative design of this stainless steel barrel hand truck provides extra safety, ease of use, and versatility.
Stainless Steel Drum Trucks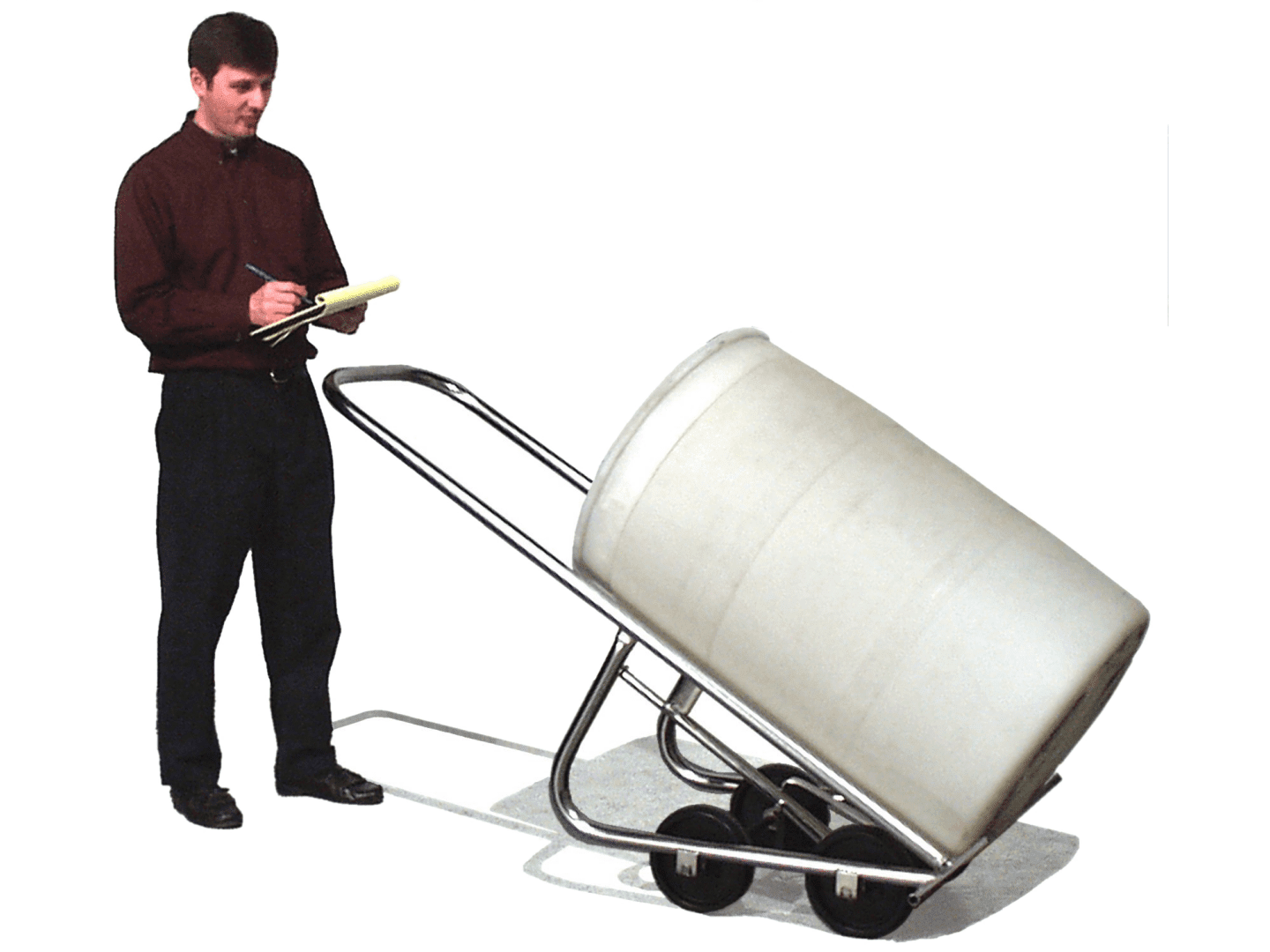 Get Quick Quotes on Morse Products from MMI